Wizards for Refugees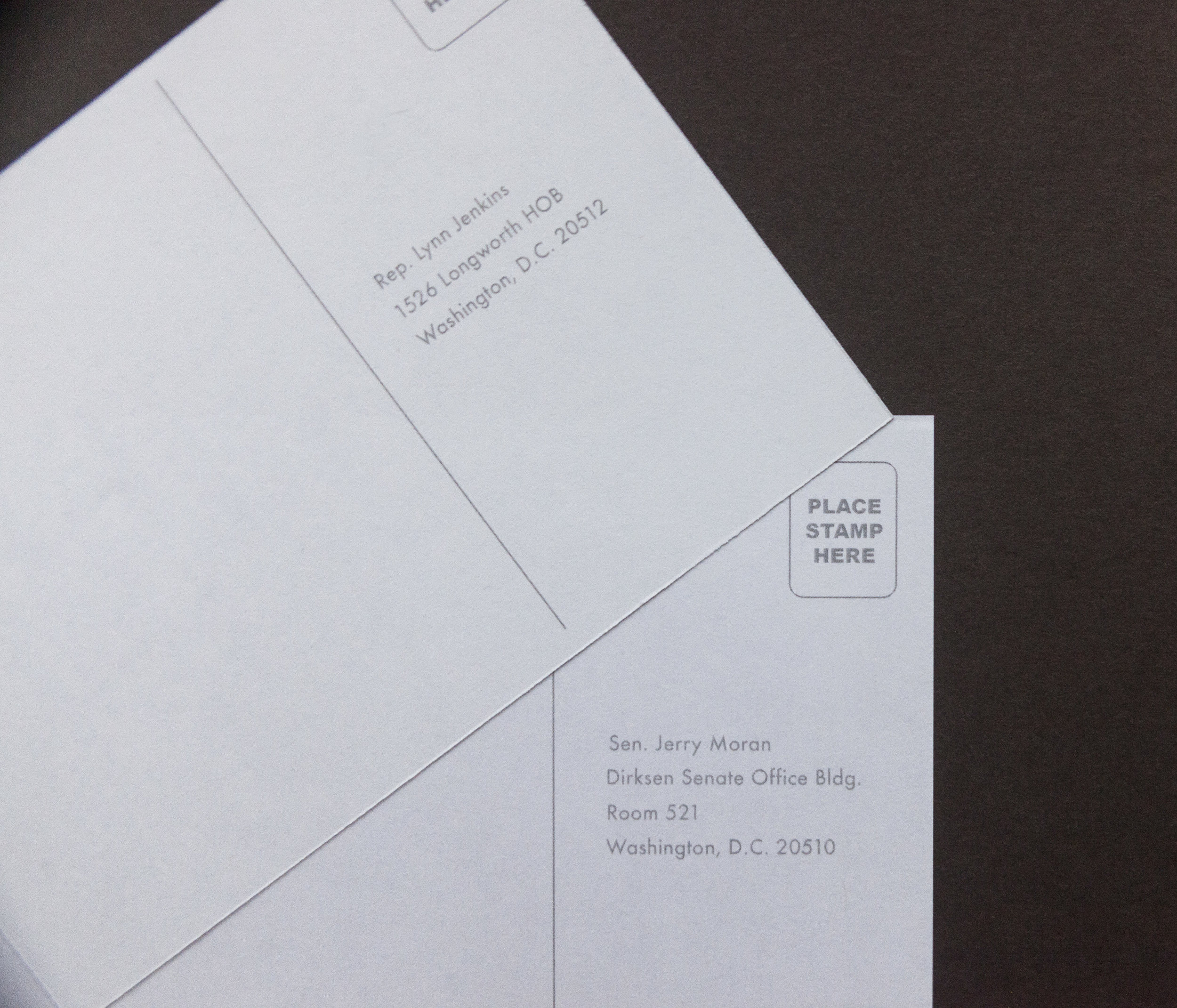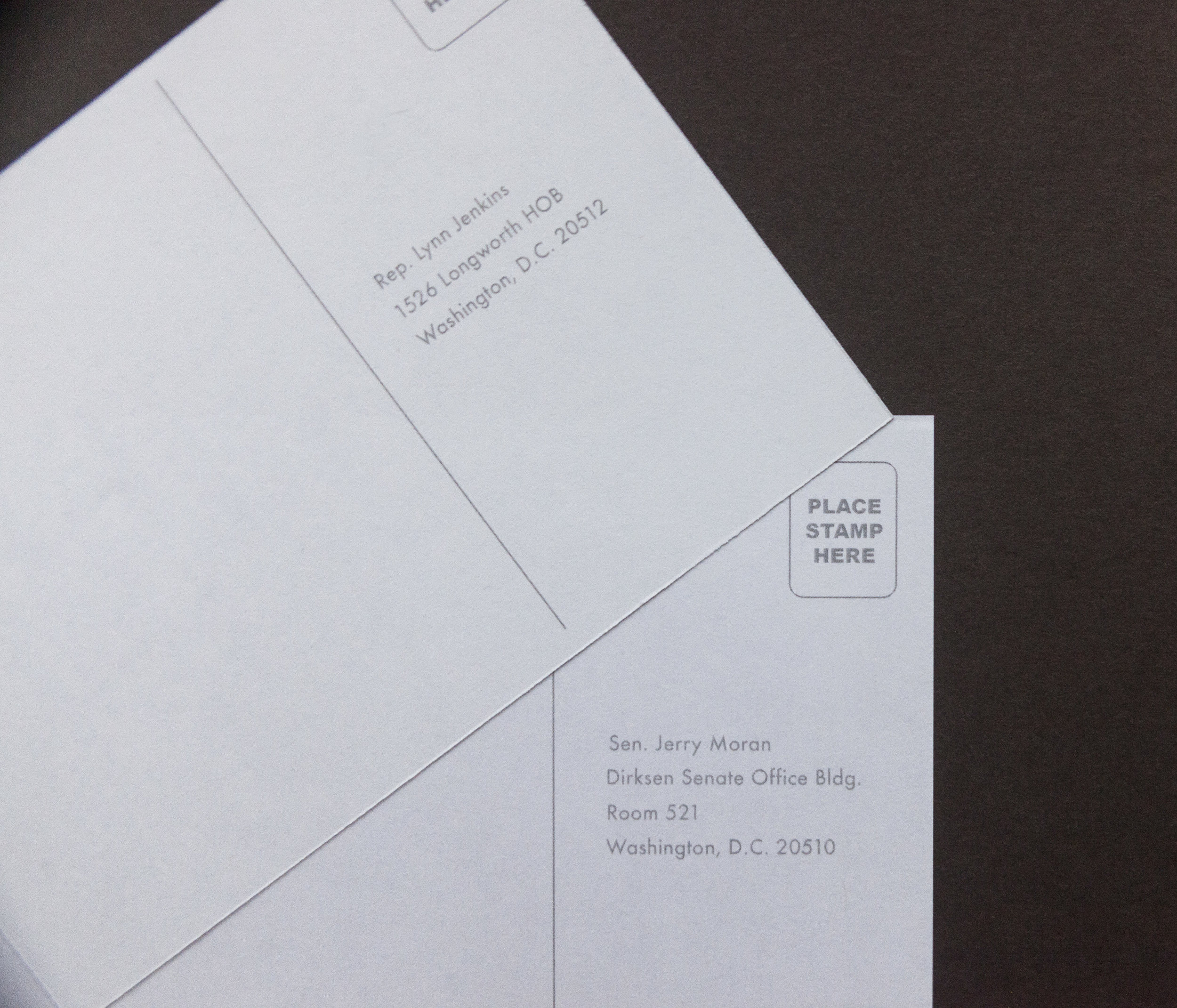 Wizards for Refugees
Artifact from the wizarding world. The American wizarding government's (M.A.C.U.S.A) response to Donald Trump's attempted immigration ban. Information on the ban with credible sources. (Just want the info? Download the PDF here.)

Specks:
-Single-page 8.5x11" folded pamphlet.
-Full color printing on 60# paper.
-Comes with three blank postcards for you to write to government officials.